Is Deep cleaning Teeth Necessary ?
WHAT IS A PERIODONTAL CLEANING?
Teeth cleaning is also called as periodontal prophylaxis. A periodontal cleaning is a dental procedure performed to clean the teeth thoroughly. Your teeth are clean from debris and other harmful organisms once the treatment is completed. Periodontal cleaning is an essential measure to prevent dangerous dental diseases such as gingivitis, dental caries and other periodontal diseases. After reading this article you will know the answer to , Is deep cleaning teeth necessary ?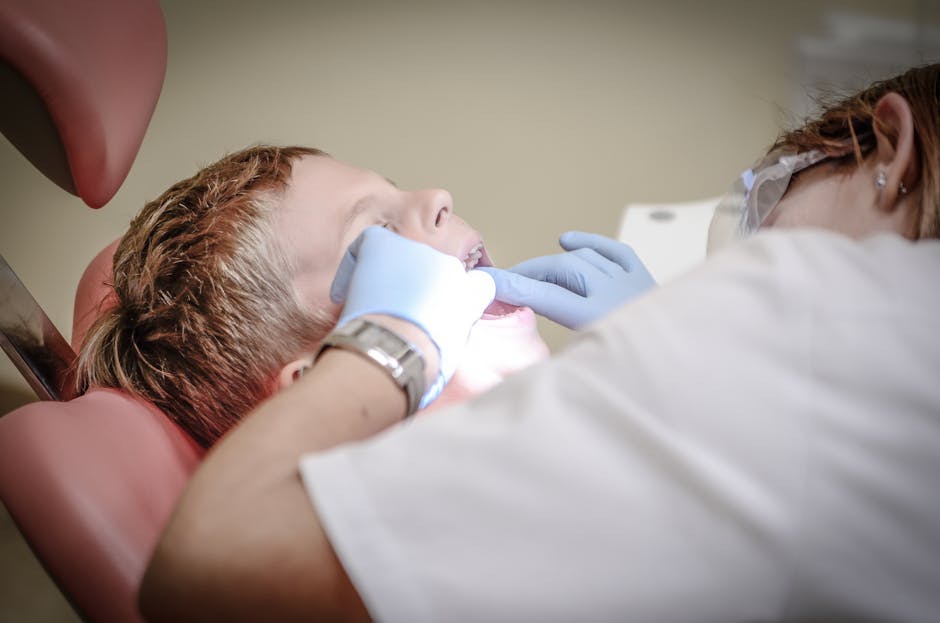 DENTAL DEEP CLEANING vs REGULAR CLEANING:
Regular cleaning method and deep cleaning are types of dental cleaning procedures. Deep cleaning is suggested for individuals with gum diseases whereas regular cleaning methods like brushing and flossing are indicated for everyone.
The purpose of deep cleaning is to get a clean surface that we can maintain ourselves later on with good regular oral hygiene.
RISKS OF DEEP CLEANING TEETH:
Deep cleaning teeth side effects are not uncommon. Teeth scaling side effects or planing adverse effects result in a lot of pain after teeth cleaning. Gum sensitivity, gum recession, tooth cavity and swollen gums are all side effects of deep cleaning.
You may be advised restriction on certain food by your dentist. Ice-cream may feel pleasant after going through the daunting procedure.
DEEP TEETH CLEANING PROS AND CONS:
If teeth hurt after dental cleaning, why is dental scaling necessary? Dental scaling and root planing are important steps to clean your teeth and gums. In order to detoxify and smooth out the surfaces of gums you should always visit a goot dentist at least twice every year. Gum diseases like gingivitis require special conservative treatments that are effective.
It is a basic measure to control any type of gum disease. Deep teeth cleaning is also done to prepare the diseased area for dental surgery.
TEETH SCALING PROCEDURE:

Scaling is a term used for a dental procedure in which plague, calculus and other deposited material is cleaned out from the teeth and its surrounding. It is helpful because it cleans even those surfaces of teeth which are impossible to by oneself. Hence, the risk for both tooth decay and periodontal disease or abscess is lowered many times by following this simple procedure.
HOW OFTEN TO GET TEETH CLEANED?
Routine examination and cleaning is very important for keeping your teeth clean. A healthy mouth and clean teeth give a confident smile. To achieve this you may be required to visit your dental practitioner at least once a year. For better results you may visit for a thorough check up twice a year.
HOW TO CLEAN YOUR TEETH AT HOME?

Is deep cleaning of gums necessary? Yes it is. You should maintain a regular cleaning routine for your teeth at home. Brushing your teeth daily using a good fluoride based tooth paste helps to fight unwanted caries and tooth diseases. It makes your mouth free of excessive bacteria and helps you to get rid of that stinking smell that may come from any left over food particles that remain and rot in between the gums.
Occasional flossing with a clean thread pulls out unwanted debris and stuck food particles from your teeth.
HOW MUCH IS DENTAL INSURANCE?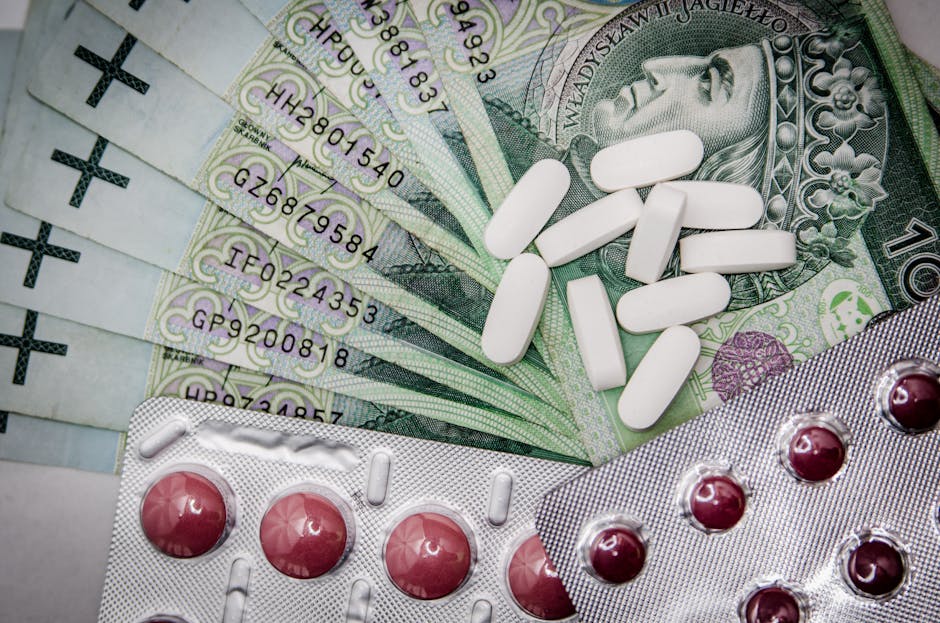 You can buy dental insurance, it will prove to be the best decision of your life as some insurance policies cover the entire cost of dental procedures. This means you no longer have to pay hefty amounts for keeping your teeth and gums healthy and disease free.