As you get into a dating relation, you always put some expectations in the relation in terms of spending quality of time with one another. You love to follow your partner and carry out maximum of the communication with one. But in the middle of all such expectations you start losing yourself and your own identity. Sometimes you cannot figure out the real signs when you start losing yourself in a relationship. So here we are with some of the major and real signs to know that you may be losing yourself in a relationship:
You Feel your partner Problems as Yours:
Adding empathetic nature quality in the relationship is the best way as it will help you grow a steady relationship. But most of the times, empathy can go too far too quickly because you have forgotten to stay true to yourself.  They will expect that you will help them out in all of their problems  and issues. Your partner will need to learn how to personally cope with problems. It is not your job at all.
You ask yourself What if every-time:
The feeling of getting into what if situation is one of the tell tale sign that you are way too invested in your relationship. You will be finding that you are constantly asking yourself what would happen if you do not do what your partner wants you to do. You will get scared feeling from your partner all the time.
Losing your working out Time:
You will not be finding your working out gym interesting and motivated at all. You will be finding yourself as slowing down on your exercise routine. It would be very easy to find excuses not to go to the gym.
You refuse Life Changing Opportunities:
In any relation you will be finding yourself finding the right balance between priorities and hence to compromise. If you find yourself disproportionately just as turning down more opportunities than your partner is, then it is something has gone wrong. This can often lead to losing your personality and all the more who you really are. You will be immersing yourself in your relationship so much that you only identify as the other part of a couple.
Saying We instead of Me:
This is the small sign but at the end its results are big enough!  All those people who hence speak in the first-person plural about their plans and so as the dreams, or even their interests are already deeply invested in a relationship. You need to take a step back.
Feeling Overworked, and Anxious:
In any relationship it is scary much to lose your identity course. You will feel that it is happening and somehow it will put you in anxious and stress conditions.  You should be standing for the time to re evaluate where you stand in your relationship.
Changing your Opinions out of fear of Confrontation:
You should agree with your partner and his decisions. But doing it all the time is a silly thing to do so. This happens when you are scared to share your own opinions is very unhealthy.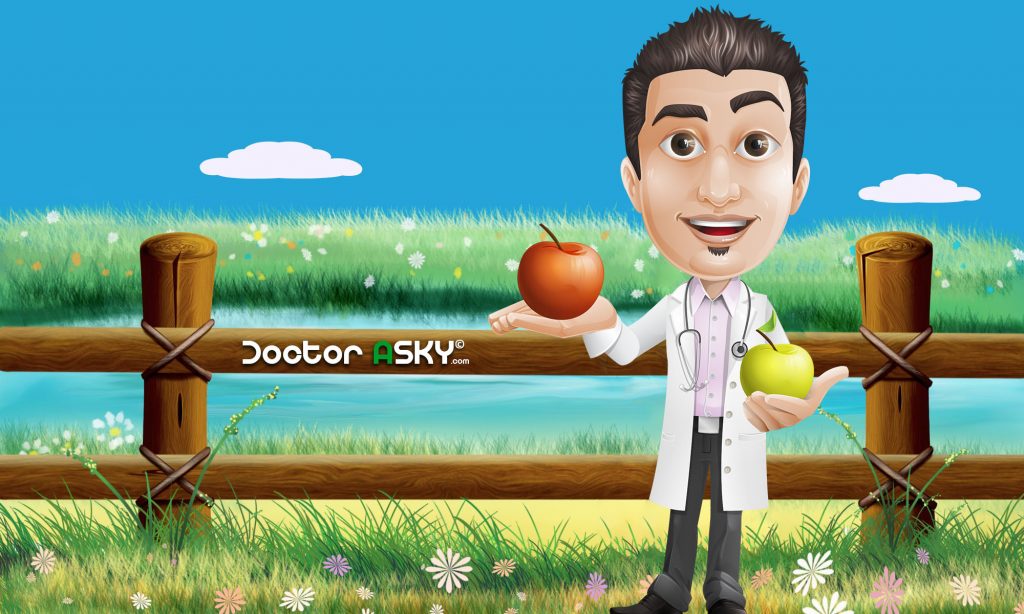 ©Doctor ASKY – All Rights Reserved