Turmeric Powder for Skin Whitening, Skin Lightening and Acne
Turmeric is not only antiseptic but also have anti-inflammatory properties and so very beneficial for skin.
Since ancient time, Indian women using turmeric for clear, healthy, younger looking and beautiful skin. Following are some home remedies for skin whitening, skin lightening, acne and perfect skin using turmeric powder.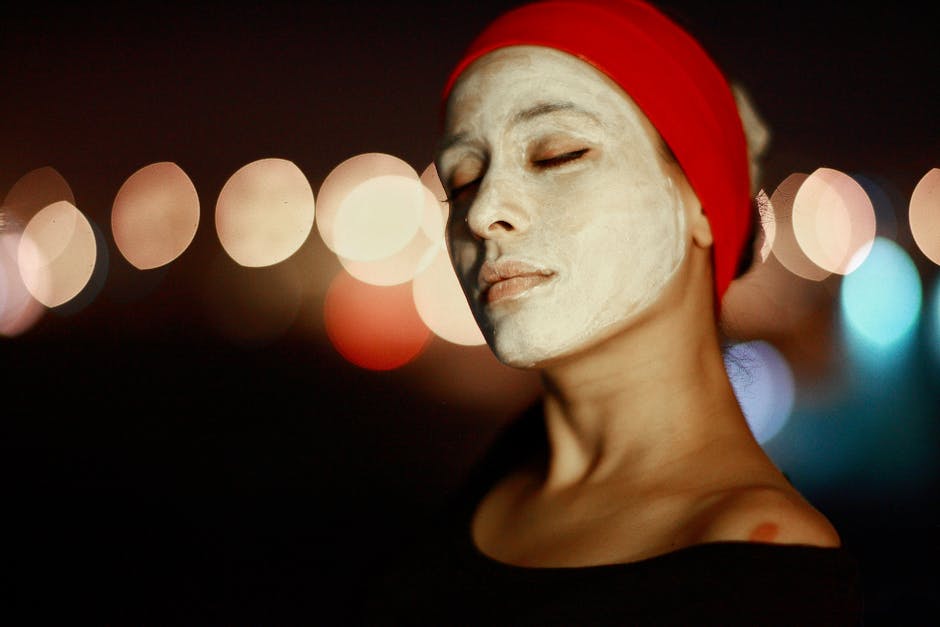 Benefits of Turmeric for Skin
Turmeric has many skin benefits and used in most of beauty products , like: –
Turmeric is effective in skin irritation, blemishes and pigmentation because of its anti-inflammatory properties.
When used with other herbs, Its antiseptic properties help in reducing imples and acne
Turmeric powder keeps you younger looking by healing dry skin and preventing it.
Turmeric intake purifies blood, nurture the skin and give natural glow from inside.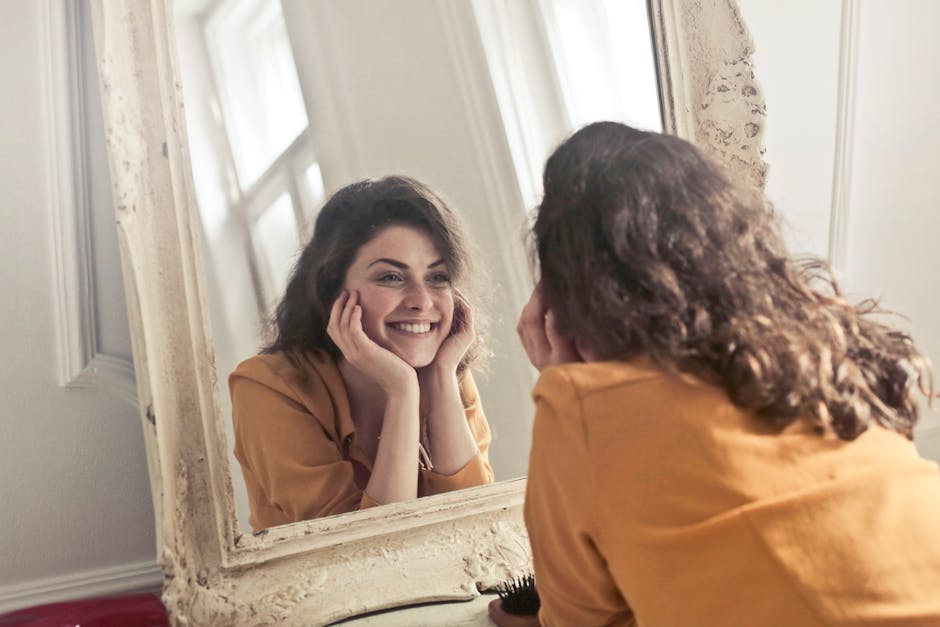 Turmeric Powder usage
Use Turmeric Powder with different ingredients to heal many skin problems without any side effect that will helps you to get clear, beautiful and perfect skin naturally at home. some effective home remedies are mentioned below
Home Remedies using Turmeric
Skin brightening after exposure to heat.
Take Turmeric & Rice powder in equal quantity, add some milk and tomato juice to form paste.
Leave the paste on your neck and face for half an hour
Rinse with lukewarm water.
This home remedy is effective for brightening skin after exposure to hot day and keep your skin healthy and glowing if used regularly twice a week.
Turmeric Powder as Night Face Pack:
blend Turmeric Powder with Milk Cream or Milk to form paste like face pack
Leave the paste on your neck and face for night
Wash off in the morning with light cleanser..
Repeat twice a week to get overall attractive, healthy and younger looking skin.
For Skin Pigmentation and Tanning:
Make a paste from Turmeric Powder, Lemon or Cucumber Juice..
Apply Paste on affected area for half hour and wash off with plain water.
Use Regularly for better results.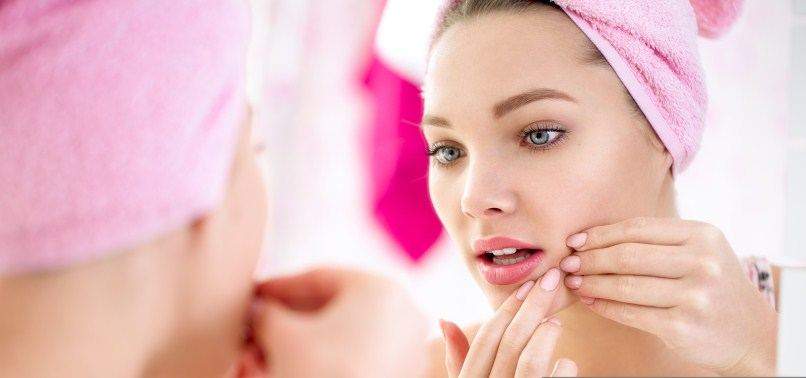 Home Remedy for Acne and Pimples
Make a paste from Turmeric Powder, Sandalwood Powder, water and a few drops of lemon juice.
Apply on your face for a while and wash off with lukewarm water.
Use regularly and off an on for better results.
Body Scrub
Mix Turmeric Power, Gram Flour and some water.
Use this mixture tom as body scrub before bath.
Frequently usage will result clear, clean and glowing body skin.
©DoctorASKY – All Rights Reserved