What qualities in a man attract women the most ? 8-character traits of an 'ideal man'
Just like men search for the certain qualities in the women, in the same way, women are also finding certain traits of the men to which they get attracted most of all. There are somehow certain qualities in the man that attract the women most and simply entitle that man to be their ideal man. Let's catch away with the main qualities or traits of an ideal man:
Trait No 1: Staying Motivated in Life:
They are motivated and passionate about making certain achievements in their life. They are conscious about pursuing the goal and this thing or trait attract the women most of all. They are much attentive about making their future career strong and make some motives and aims to achieve.
Trait No 2: Being Fully Understandable all the Time:
In a relationship, it is hugely important to stay out as being supportive and understanding all the time to sustain the relationship for a long time. If you want to get emotionally connected with your partner, it is important to listen to her and understand her needs. Make an eye contact when listening to her to show your interest.
Trait No 3: Give all your Attention: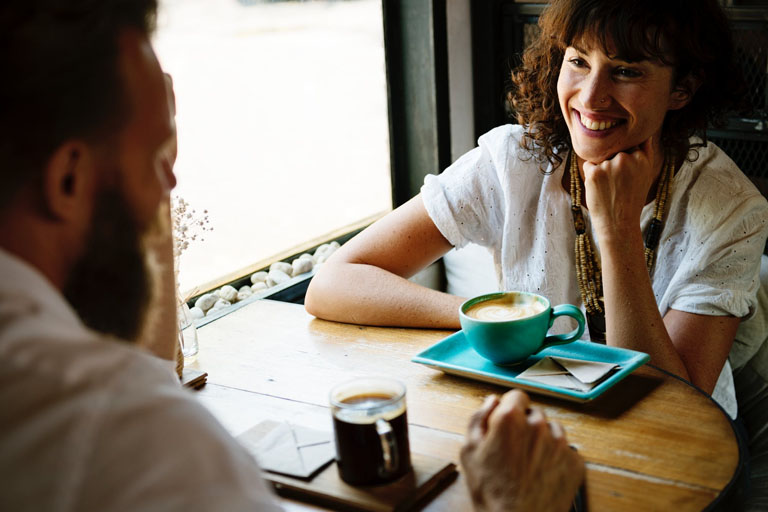 Giving attention to your lady will attract the women more towards you. Your attention to her will make her get the feeling that how much you are interested in building the relationship and how much support you are. You should focus on what your partner has to say. This beam of attention would draw her towards you.
Trait No 4: Great Sense of Humor: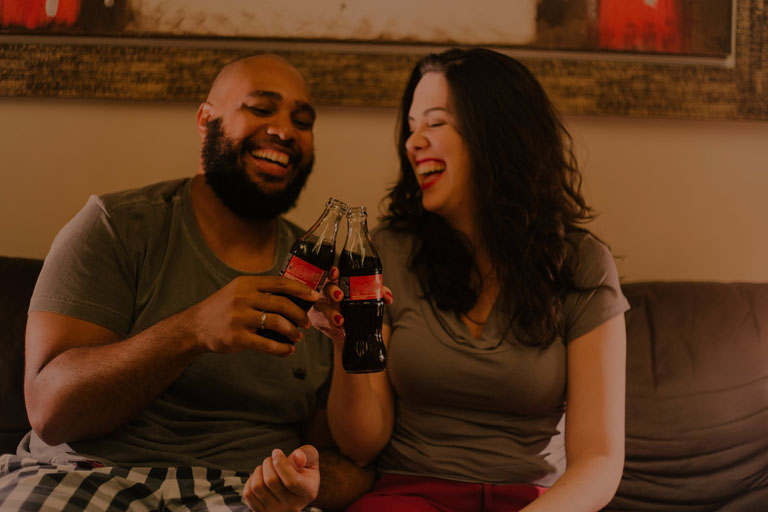 A relationship is completely boring if you partner is complete dead serious and has no sense of humor. Having a man with the best and good sense of humor can be the best non-physical attribute that attracts a woman. This brings the feeling of a lively vibe in the relationship survival.
Trait No 5: Staying Spontaneous besides Predictable:
Staying too much predictable all the time can lead to the death of your relationship. You should make tiny efforts to remain spontaneous that will bring passion into the relationship and to your interactions with your partner.
Trait No 6: Bringing Purpose in Life: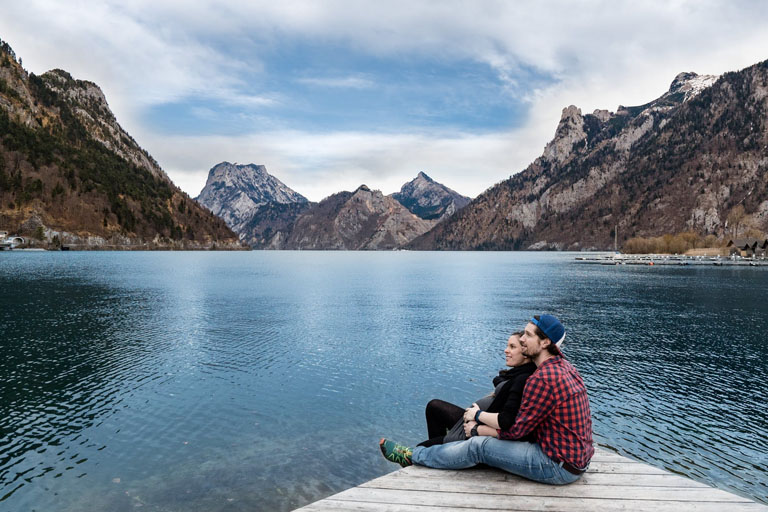 You might be taking it somehow unimportant but it will surely grab the attention of the women definitely. No matter how much your life is out of shape, working hard and bringing efforts in your healthy relationship are steps towards a set goal.
Trait No 7: Trying to be Alpha Male when Needed: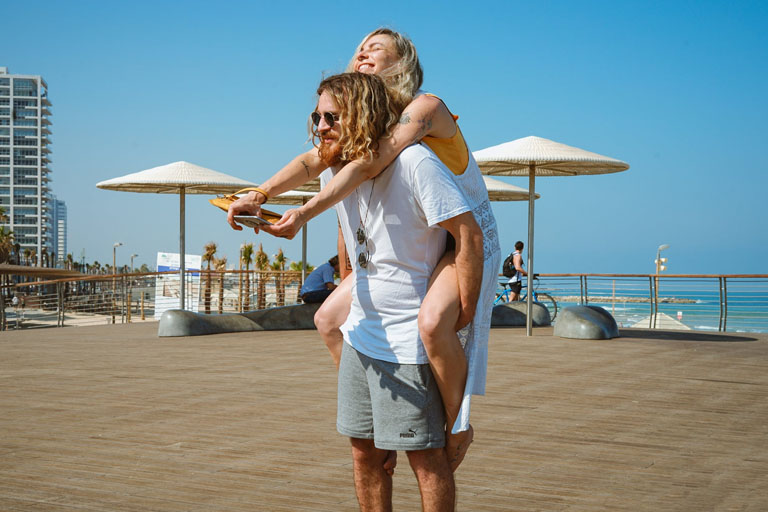 Women always love the man who holds their hands in the crowd and make them feel protective and secure. It does not mean that they are trying to be acted upon as the leader or dictator of your life. They are patient, loving and an inspirational man for you.
Trait No 8: Staying Emotionally Vulnerable: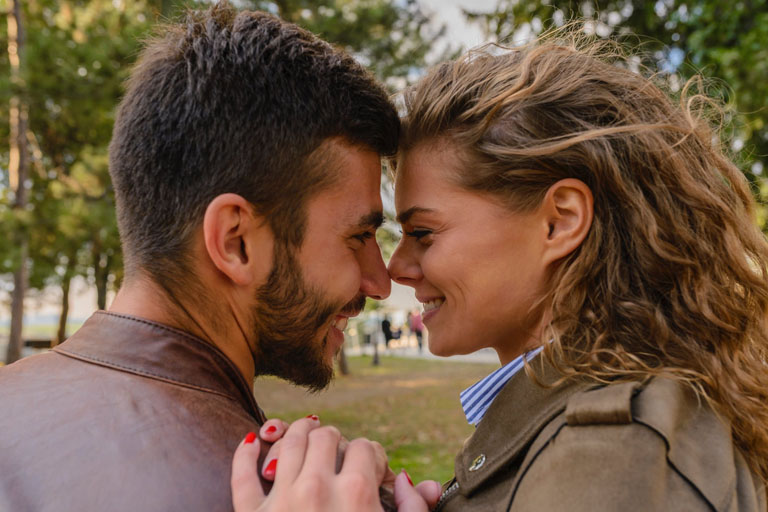 If your man is staying in his emotional reserved space all the time, this would make you realize as if you are dating a robot. You should let the women get into the build-up of the emotional intimacy. Being emotionally vulnerable will bring an effect that you are serious about the relationship.
©Doctor ASKY – All Rights Reserved