Among many health problems, obesity occupies a major place. This health menace affects many men and women including children. Some people may get fat owing to genetic problems while some other roots lie in factors like lifestyle, diet and physical conditions. No matter what the reason is you have to choose the right method to remove excess flab.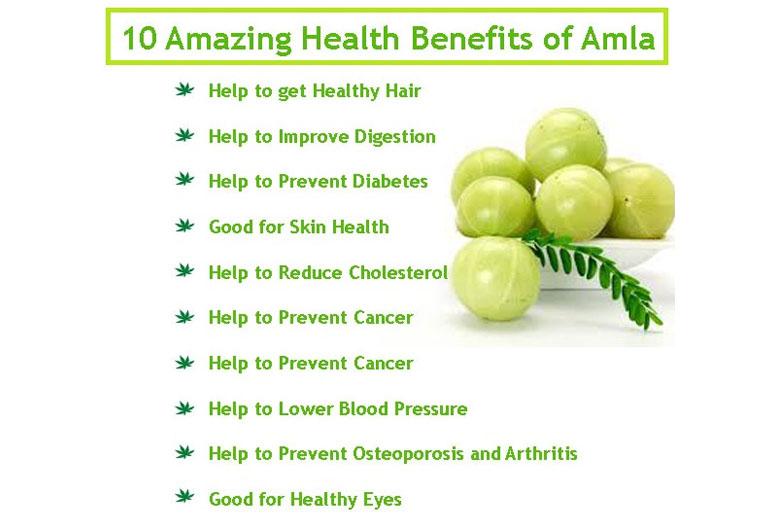 BENEFITS OF AMLA IN LOSING WEIGHT:
Exercise may help you in losing weight but using specific foods herbs and supplements also help obese men and women to shed excess weight. Let us have a look at benefits of Amla.
1.Loaded with Nutrients and Antioxidants: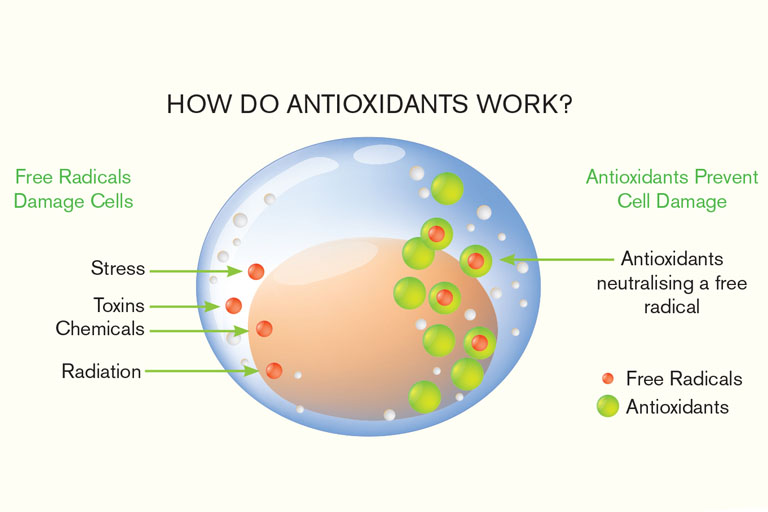 Amla or Indian Gooseberry is a flavorsome and rich in nutrients fruit that has multiple health benefits. used since old ages, it treats a number of ailments, improves skin and hair health as well. however, using Amla is also advantageous for weight loss.
2.Boosts General Metabolism:
Intake of amla juice helps you boost the metabolism. The toxins accumulated in the body due to inadequate metabolism in the human body gets flushed out when you eat amla or drink amla juice regularly.
3.Enhance Protein Synthesis: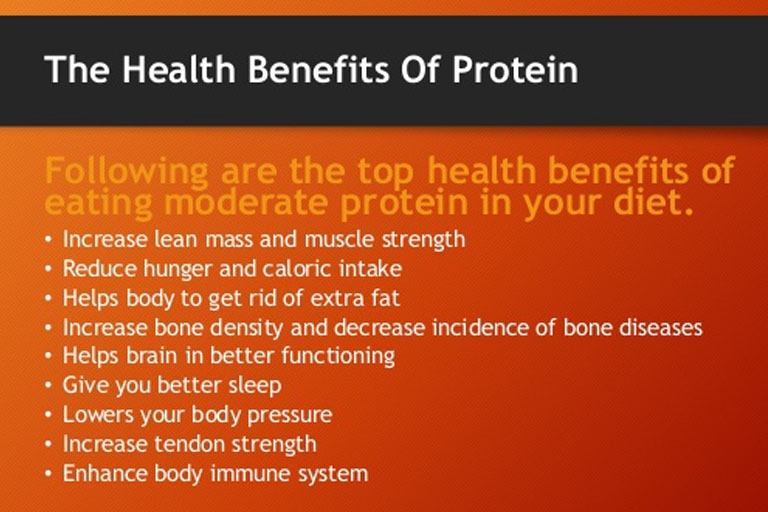 It is the fact that those who have inadequate metabolism system tends to pile up pounds sooner. Amla juice both in concentrated and diluted form helps in boosting metabolism system.it improves protein synthesis in the body. as more protein is broken down, more energy is produced for the body so less fat is accumulated in the body.
4.Detox Regimen:
The accumulation of harmful toxins in the body is the major factor behind sudden gain of weight in many. The Indian gooseberry, not just aids in combating the cause but also reduces the toxins in the body. drinking Amla juice on daily basis also increases the digestion rate of the body.
5.Natural Rejuvenator: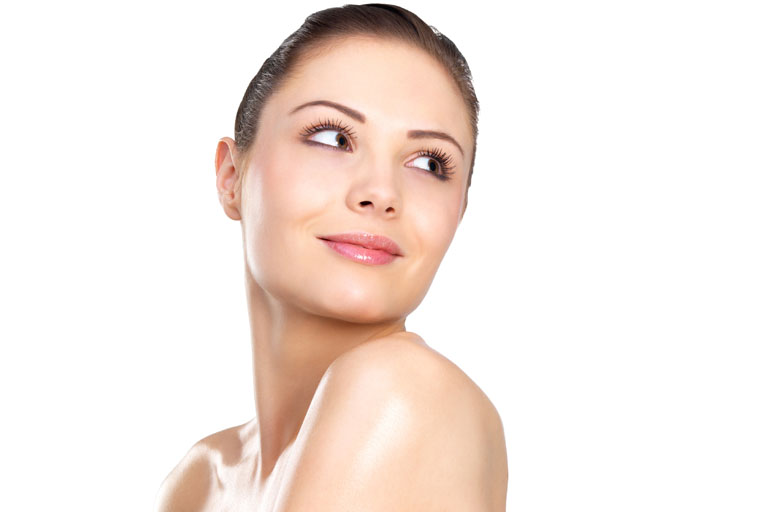 It helps in boosting energy levels of the body. it also helps in rehydrating the body as and when needed. This increases the energy levels for the workout.
Apart from the above-mentioned ways, amla also boosts overall health.
HOW TO MAKE AMLA JUICE?
You will get the ready-made juice from the stores throughout the season but the best practice is to make it at home. That will definitely be pure of any additives or artificial extracts that may harm your body instead of being doing any benefit or may give no results at all.
Recipe to Fresh Juice: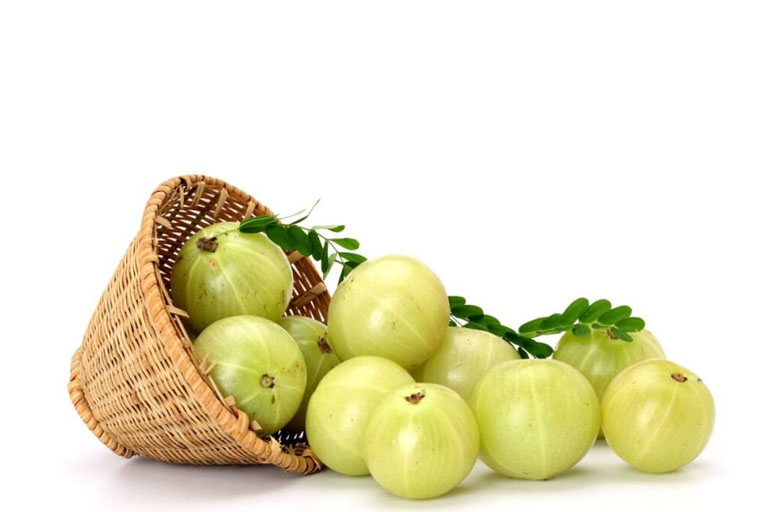 Take some fresh amla and cut them into pieces taking out the seeds. Pour it in a blender along with water until it makes a thick juice. Strain the pulp from the juice and drink it. you can keep the juice for two weeks, refrigerated. You may add some honey to the juice or as you like to your taste.
Cardamom powder or salt can also be added to make it a bit tastier than the actual juice. While those who are fat and diabetic as well can add some bitter gourd juice to amla juice to enhance its health effects.
As amla is not available throughout the year you may also preserve the juice by adding by mixing some sodium lactate powder into it. it can last for 8 months or so if kept in optimal refrigerating conditions.
©Doctor ASKY – All Rights Reserved