Thick eyebrows are now trendy these days and it will last for long. But growing thicker eyebrows cannot be done in a night. You must have some patience and the right products to use for it. Here are some natural remedies for you guys which will answer the question of how to grow thicker eyebrows naturally.
Vaseline:
Vaseline keeps your skin well hydrated and nourished which promotes hair growth. It acts as a barrier which locks the moisture in the skin and helps the skin to heal quickly. You should avoid using it if you have oily skin or you have acne.
Castor oil:
Castor oil contains proteins that help to boost hair growth. Massage a few drops in the eyebrows and leave it for half an hour. Then remove it. it will show results within six weeks. Castor oil may cause irritation if you are allergic to it.
Coconut oil:
It helps to lock in moisture. Dab a cotton pad in coconut oil and apply it to your eyebrows. Leave it overnight. You will get quick results as it prevents damage to your brows and stimulates to grow faster.
Olive oil:
Olive oil contains vitamin A and E which produces your body's natural oil which helps to grow hair. Always choose extra virgin oil as it is unrefined and doesn't contain any chemical. Pour some drops of the oil on our finger on your brows and massage. Keep it for some hours. You will get beneficial results.
Aloe vera: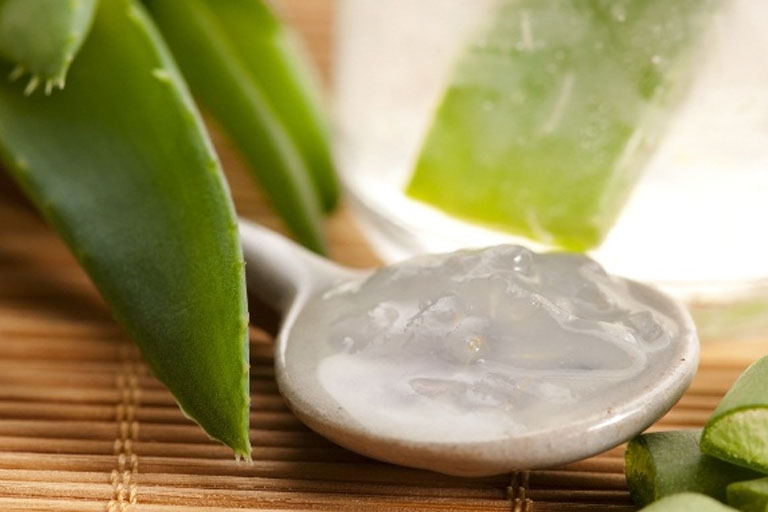 Aloe vera contains a chemical aloenin which promotes hair growth. It is non-sticky and absorbs fast. Take a leaf and scoop out the gel. Massage it till it gets absorbed. Keep it on for at least 30 minutes.
Vitamin E oil for hair growth: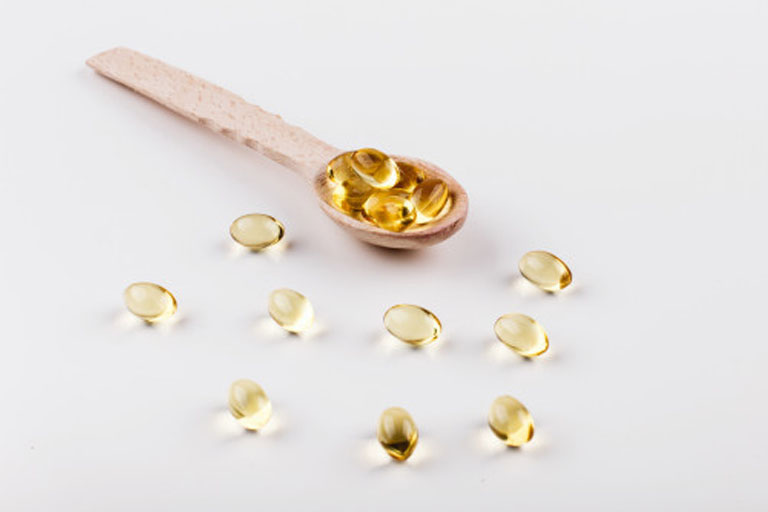 Vitamin E promotes hair growth and strengthens fragile hair. Open the vitamin capsule apply oil on your eyebrows. Massage it and leave it overnight.
Egg Yolk:
Egg yolk is a rich source of biotin that boosts hair growth. Separate egg yolk from the egg white and beat it till a smooth consistency is obtained. Apply on eyebrows and rinse it off after 20 minutes. Use it twice or thrice in a week.
Milk:
Milk contains essential mineral, vitamins, and nutrients. that boosts hair growth. Soak the cotton ball in the milk. Massage it on your brows and leave it for 15 minutes. rinse it. for better results, so this daily.
Hibiscus:
Crush the hibiscus flower/leaves and apply it directly on eyebrows. Use it daily for getting results.
Curry Leaves:
Crush the leaves and soak them in warm water for a few hours. Strain them. apply the concoction on eyebrows overnight. Use it 3 to 4 times in a week.
Here are some remedies for getting your eyebrows thicker. comb the hairs of your eyebrows daily. It also helps to boost hair growth. Exfoliate your brow area 3 times a week. Eat the food that encourages the growth of your hairs.
Also Read : How to Prevent Hairfall
©Doctor ASKY – All Rights Reserved