HOW TO GET RID OF BELLY FAT ?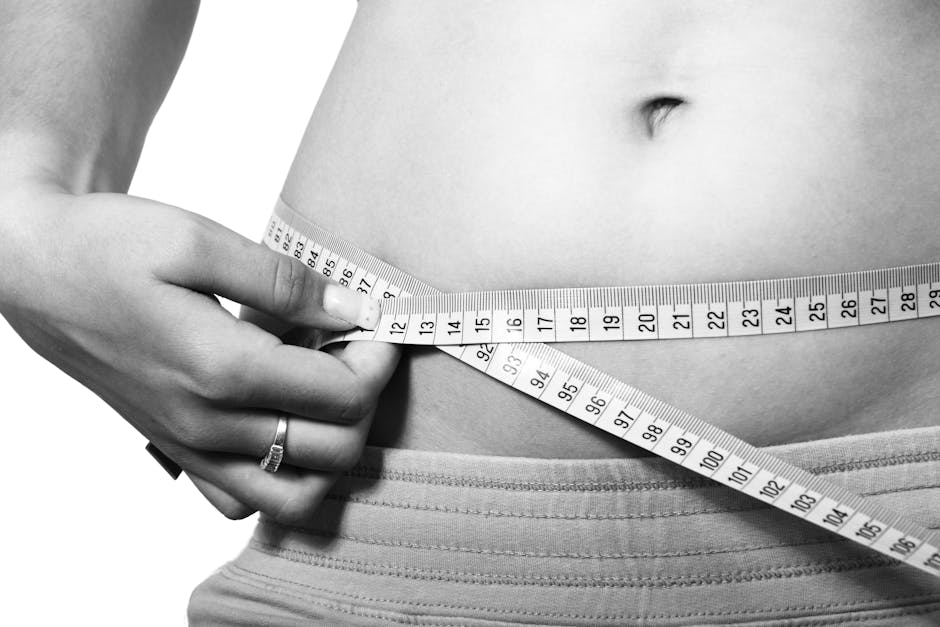 No one likes a fat tummy and belly fat . There are some genuine and tested ways for you to lose fat from stomach in order to get your belly in perfect shape. You might have come across advertisements on internet such as 'lose belly fat in 10 days' or 'lose belly fat NOW'. Well, it is sad but believe us those punch lines are just easy baits for people who are fat and are desperate to lose several kilograms of their weight without realizing the side effects of those heavy drugs and infused liquid medication these fat-losing companies provide. Let's discuss about How To Get Rid Of Belly Fat .
WHAT CAUSES LOWER ABDOMINAL FAT: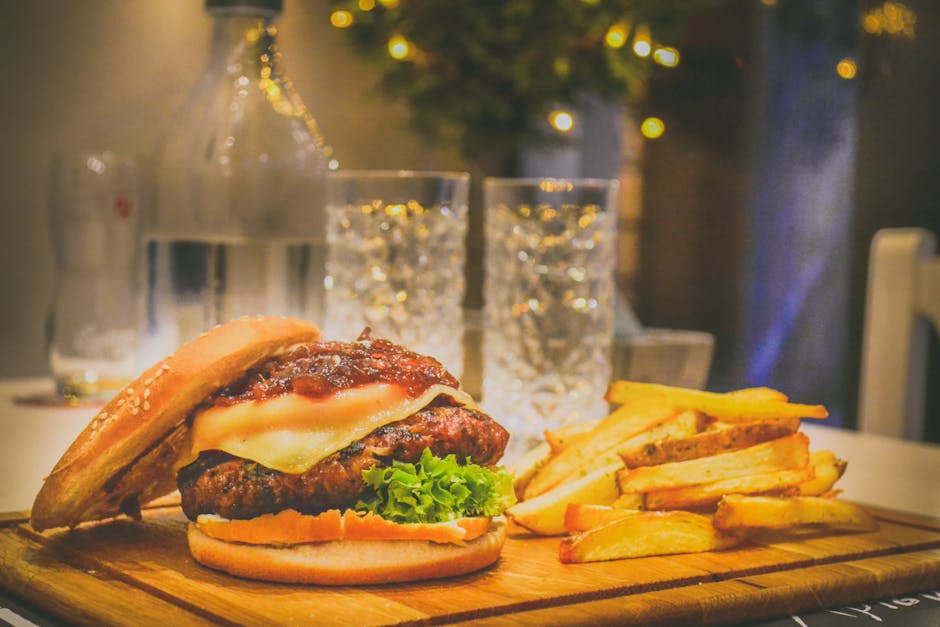 There are many reasons for abnormal deposition of fat around the tummy. Office work that requires continuous sitting positions or static position may be one of the reasons for developing excessive lower abdominal fat.
Sugary diet intake is also a major factor. Cakes, pies and desserts are consumed in a large quantity along with the other culprits such as caffeine, tea and cocoa. Chocolates and other confectionaries contribute to belly fat. Smoking and alcohol consumption may also trigger the deposition of fat in unwanted regions of the body.
Belly fat in women is very common and usually starts developing after developing a pregnancy. If women do not perform proper workout and take care of their bellies they might end up with permanent fat over the lower abdomen area as skin is already stretched and fat can easily accumulate in the spaces.
Losing belly fat for men is also essential because men in middle age tend to accumulate some quantity of fat in their lower abdomen area which looks very bad and ugly. In order to look ageless, men must avoid drinking and eating foods that are high in sugars and fat. Aside from this, exercise should be made regular routine plan.
TIPS FOR LOSING BELLY FAT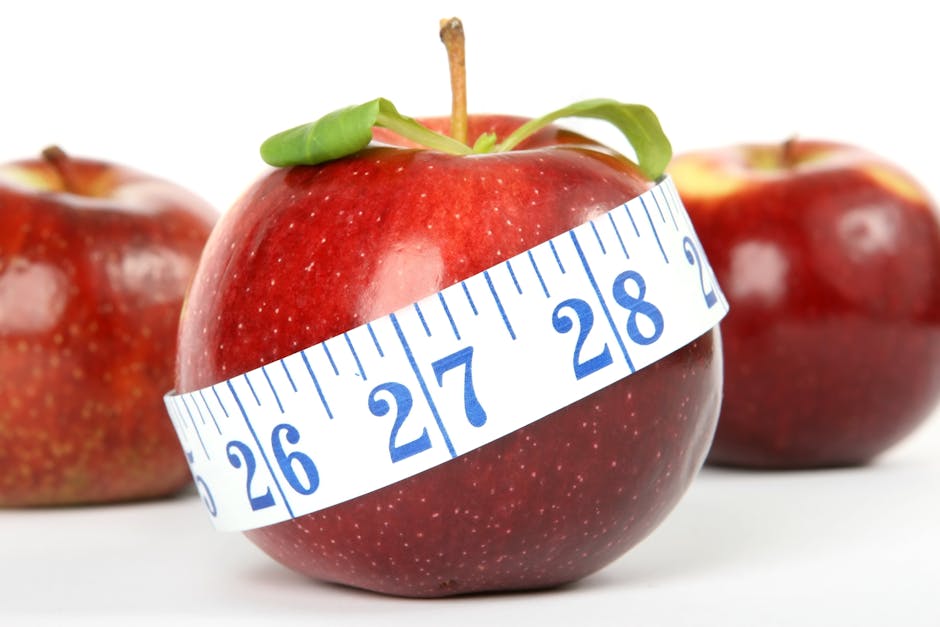 FOODS TO LOSE BELLY FAT:
How to burn fat in stomach? Foods that shrink belly fat should be consumed on a regular basis. Fruits and vegetables should be made an essential part of your diet. Take more fiber food that has proteins and vitamins rather than all fat and carbohydrates. Cut down the quantity of red meat in your diet. Cheese and dairy products should also be taken in limited quantity. Fast food should be avoided at any cost. Consumption of liquor and carbonated drinks should be kept occasional only.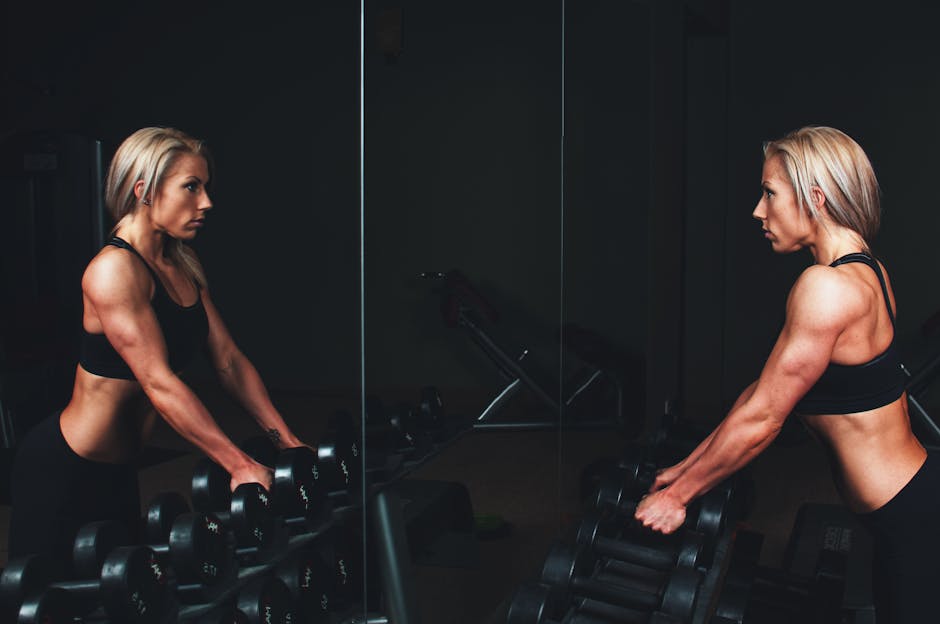 GOOD EXERCISES TO LOSE BELLY FAT:
Exercise is the quickest way to lose belly fat. The type and duration of workout plays an important role in determining the time required to get rid of a fat tummy. What exercise burns the most belly fat? Simple exercises to lose belly fat like sit-ups are also very beneficial.
Exercises to reduce belly fat at home should be encouraged online as well as through magazines and health journals. Sit-ups to lose belly fat are very effective.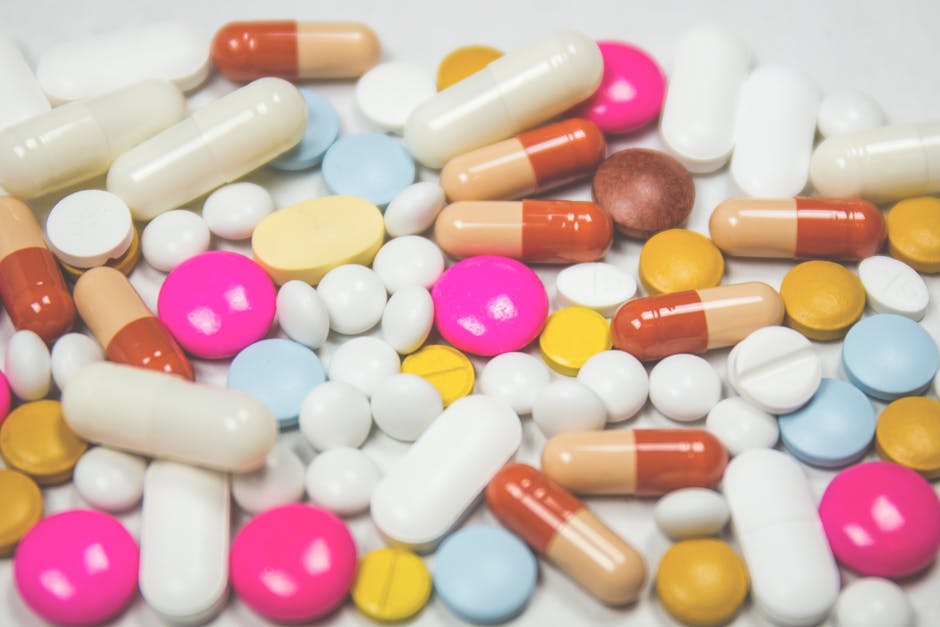 PILLS TO REDUCE BELLY FAT:
Your doctor may prescribe you some hormone therapy pills or other specific medicine which will help you to lose weight.
© Doctor ASKY
All rights are reserved.
No part of this publication may be reproduced, stored in a retrieval
system or transmitted in any form or by any means, electronic,
mechanical, photocopying, recording or otherwise, without
prior permission of DoctorASKY.