Every one of you must be aware of the great benefits that nature has put into Aloe Vera and its extract. Yes, it does amaze us with its power and is a natural antiseptic, antioxidant, and a great moisturizer. But not knowing how to use it properly may not let you get all the advantages it has for you. Here are some quick and easy recipes for your hair, skin, and skin to let you amaze others by this plant.
Moreover, the other things added up in these recipes are also some of the great natural smoothing and clearing agents and together they boost up the benefits. there you go and try some of the best recipes from Aloe Vera:
Aloe Vera Skin Toner:
Blend some water, green tea, and Aloe Vera to make a paste that is best to apply to your skin as a toner. It helps you tighten the pores and make the skin less oily. It also removes the toxin, moisturize the skin and reduces redness.
Prepare some eye makeup remover: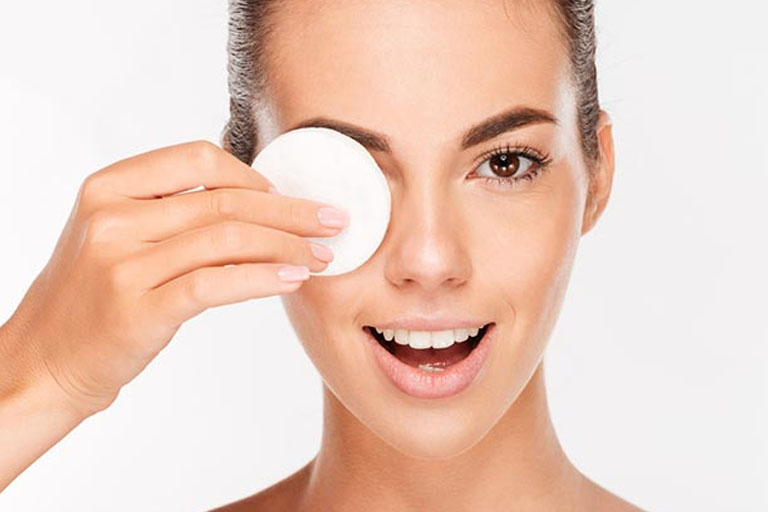 Whenever you come back from a party you might feel it harsh to remove the stubborn mascara or eye-liner. Or you may be using the harsh chemical available in the market on a part of your face that is too sensitive. Most of the people don't know that these products are not only harsh for skin but make it dry as well and may damage your eyes as well. Leave it all and just use a product that is available right from your garden. Take some Aloe Vera juice, mix it with Extra Virgin Olive oil and your natural and safe eye-remover is ready to use.
Shaving Gel:
Aloe Vera is a perfect shaving gel itself but only to enhance its properties you can add some liquid castile soap, vegetable glycerin, olive oil, or some other essential oil. It works best to kill the bacteria and making the skin smoother as ever.
Sun Blocker: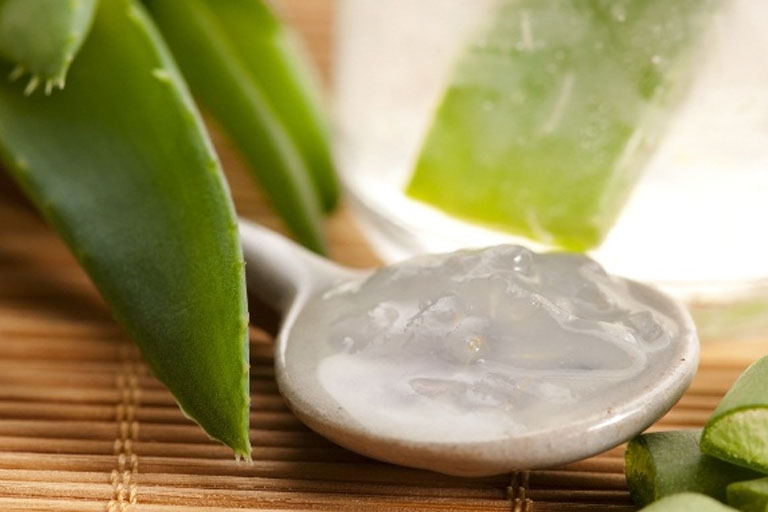 You can make a spray out of Aloe Vera by mixing it with some other great ingredients that include vitamin E and witch hazel. It soothes your skin after sun exposure or if you had a sunburn.
Skin Brightener:
If you are willing to brighten the tone of your skin and want to remove all the blemishes from your skin, Aloe Vera again is the best option to go for. Simply blend it with sugar and lemon juice and apply on your skin to see the results.
Face Wash:
The best thing to know about Aloe Vera is that it suits all the skin types whether its dry, oily or a mixture of both. Mix Aloe Vera gel with jojoba oil, liquid castile soap, cosmetic clay and essential oil to make a natural face wash that contains no chemicals.
Moisturizer: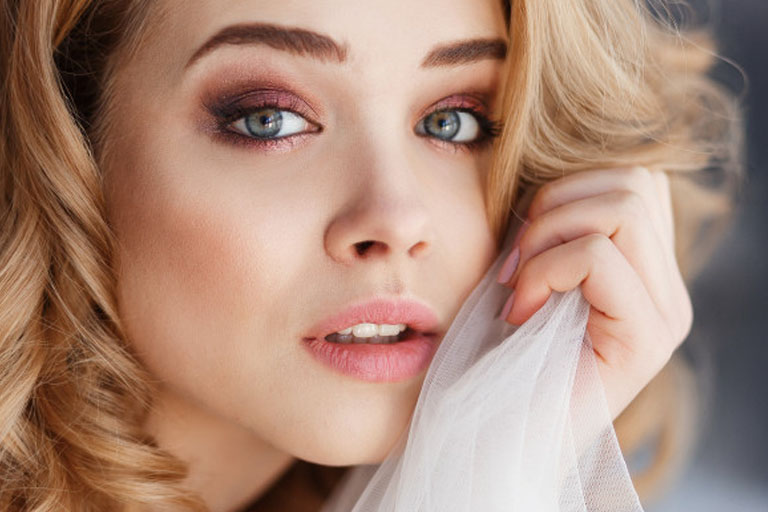 You can also make a cream by yourself from Aloe Vera that can last for months and work as the best moisturizer for your skin. You will need Aloe Vera gel, sweet almond oil, jojoba oil, beeswax, and any of your favorite essential oils.
Face Mask for Acne:
A mask that most of the girls might be looking for. For this, you need to pair Aloe Vera with some honey and apply it on your face. It combines the anti-inflammatory action of Aloe Vera with anti-bacterial properties of honey to reduce the itching, redness, or swelling on your face.
Face Mask for Dry Skin:
This face mask will reduce the dryness and tend to make the skin tighter around your face and hairline. Add some cucumber to Aloe Vera and blend it for a while. Apply it on your face for like 20 minutes and wash off.
Eyebrow Gel:
Do you want to grow to your eyebrows big and bold? Here is the simple recipe to follow that will help you enhance yours. Add Aloe Vera to cocoa powder, activated charcoal, and some nourishing vitamin E oil to make a super gel of your own.
©Doctor ASKY – All Rights Reserved