Exercise is considered to be greatest weight loss tip that will help most individual. Physical and mental exercises are important for every person who is gaining weight due to the intake of the high level of sugar, fatty acids and calories day by day. All your food fats and calories will affect your thighs, legs, lower abdomen, sometimes arms and waist. What to do, if you are disturbed with such fatty thing over your body? How to get over this problem or how to reduce it with exercise? Especially, for women, it is a severe and critical issue to reduce thigh fat. To answer all these questions let's go through the mention below exercises.
8 kinds of Exercises for Women
Lunges
The Lunges are the most powerful and easy to exercise and perform anywhere anytime. It combines all the lower abdomen fat and body strength. These are really effective for everybody because they make your heart beat fast and quicker. Especially, it helps out to burn leg fat. To perform this, keep your both shoulders straight.
Squats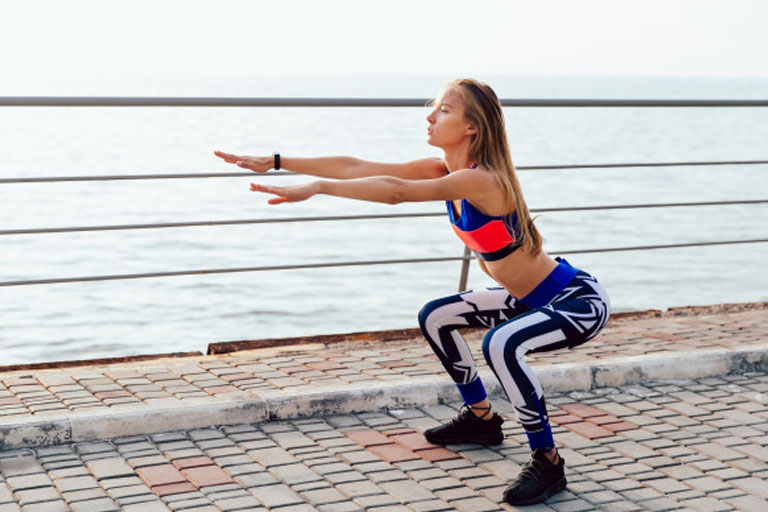 there are 3 kinds of Squats i.e. Normal squats, Froggy squats, and sumo squats. They may seem difficult to you because no one likes it. It is much greater and tightens your thigh fat and lower body strength.
Straight Leg Kicks
it is so helpful for fat legs and thighs. Only leg exercise will not help you to reduce thigh fat, for this, you must perform an exercise that involves all the body muscles to burn fat immediately. In this exercise, make sure that your back is in direct and straight form and your toes facing towards the wall.
Hip Raises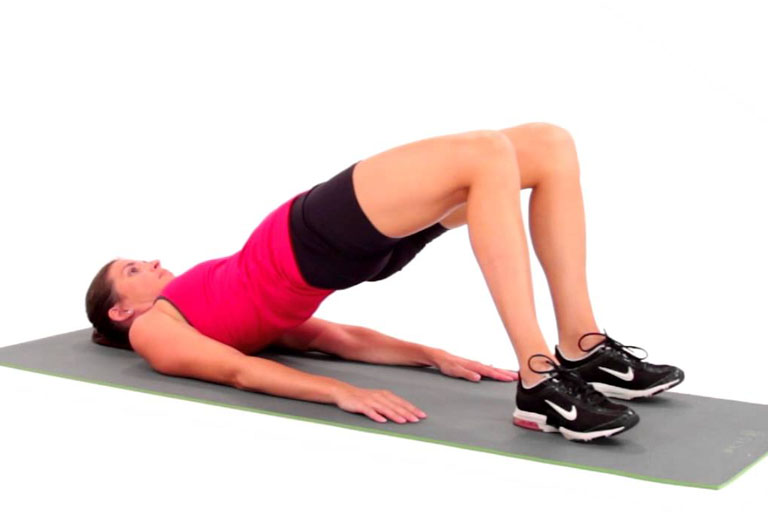 it is important to make sure that the right muscles are getting engaged in the group of exercises. It is simple but difficult too, you just need to lie down and with your knees bent and then raise your hip on upward sides, in addition to it, your knees also need to raise.
Jumping jacks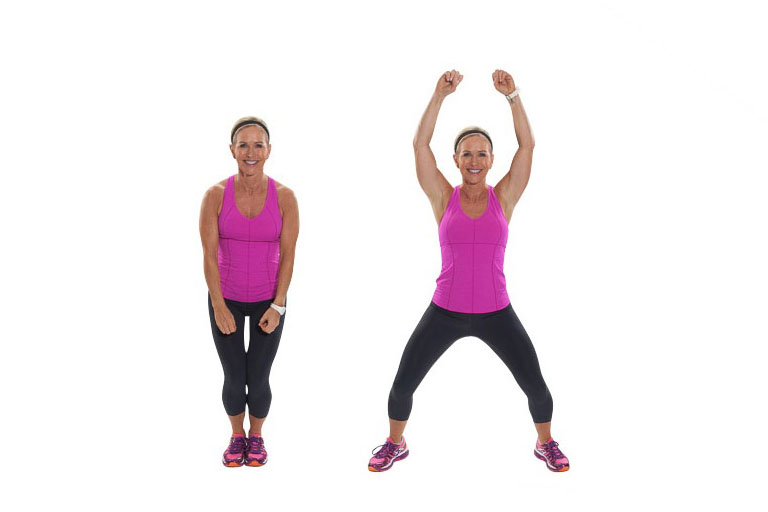 Jumping jacks are the most common and beneficial exercise to give pressure to your whole body from your hands to your toes. In jumping jacks, you need to jump high and low, with opened legs. It fastens the heartbeat and freshens the lungs as well. They also help you to maintain your core strength.
Air cycling
you may think that it's funny to cycling in the air, how? But, it's not. Try once, you will love it. Just raise up your both legs and imagine that you are on cycle and riding it, move your legs into cycling direction. It will put pressure on your thighs.
Wall Sit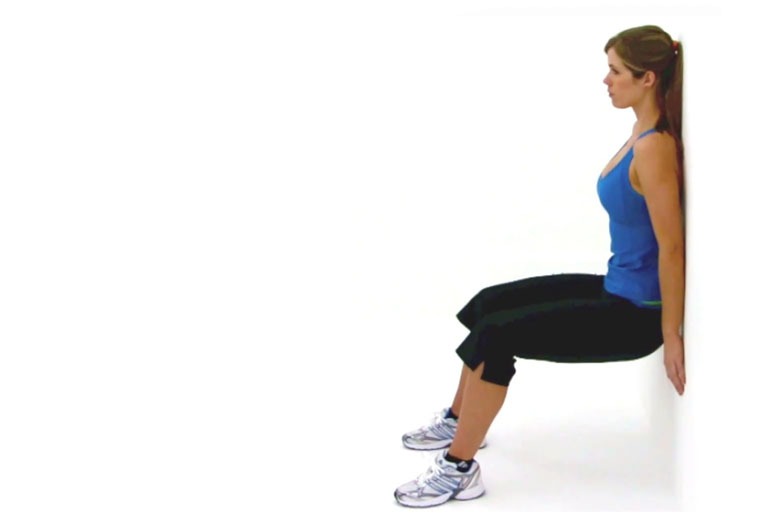 it's rough and tough. In this exercise, you need to imagine that you are sitting on a chair but in actual, you are not. You have to paste your back to the wall and bend your legs like you bend when sitting on a chair. Do this for at least 3 to 5 minutes.
Rope Skipping
Most common and widely used exercise around the globe is rope skipping. It is not only for kids play but every single person can perform this for a pretty long period of time. Just start a countdown and let it count your timings of jumping rope.
©Doctor ASKY – All Rights Reserved