In terms of getting the "seeking attention" in any relation, a lady always tries to put some of the techniques to grab the attention of their man. But in terms of trying with some new techniques, sometimes their wrong decisions can ruin the whole bonding of the relation. So here we are discussing on with the important 7 techniques you should never use to get your man's attention:
Getting into Fights with women having their Attention: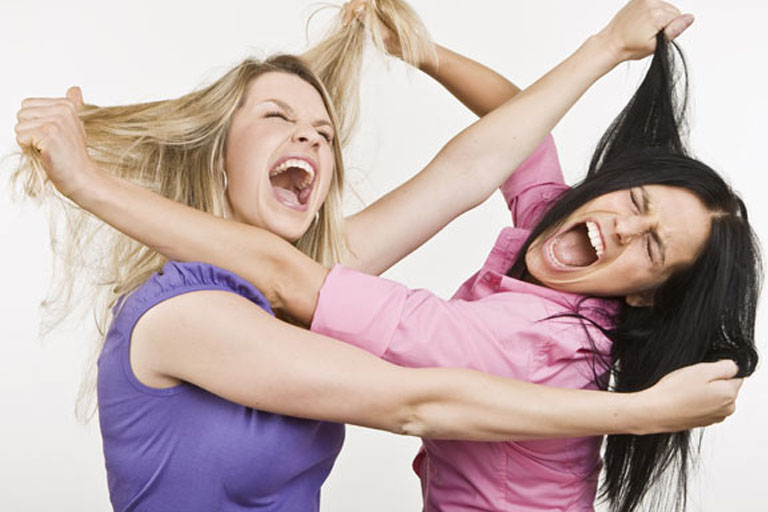 This is certainly taken as one of the most foolish ways to seek the attention of the man. When you are in relation then being into the insecurity is quite common. But this could push him away and he will start losing romantic interest in you. Give him space as much as possible.
Staying Argumentative and Difficult One: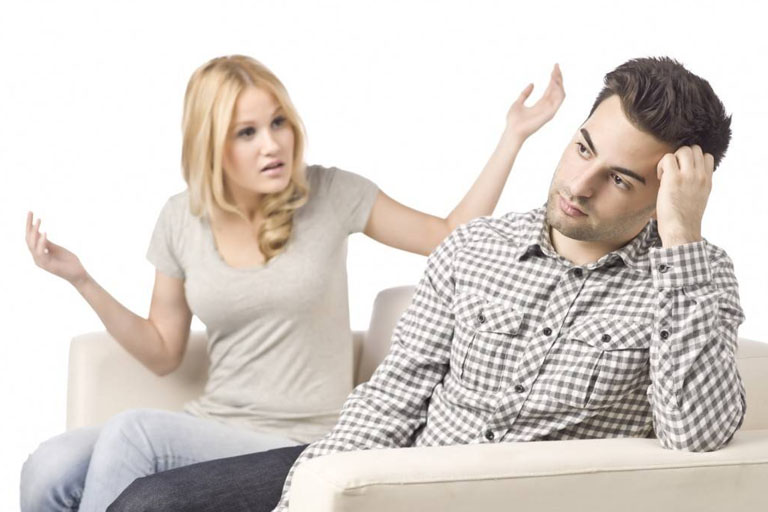 Some of the women do think that men are fond of the women who are difficult or have a bad attitude.  This will make you get the attention but it will not serve the purpose. They will lose interest in talking to you because you have attitude problems. No such man wants to live with the women who are difficult as intentionally.
Not Giving Them Space: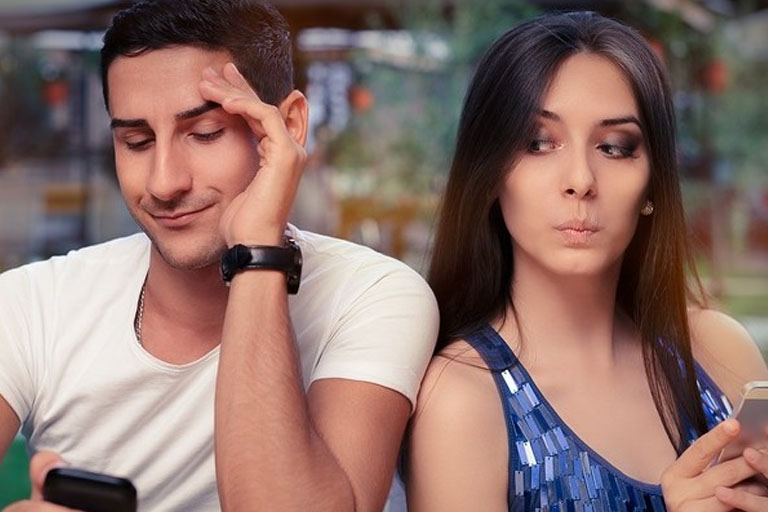 No man will love to adore the women who are not giving them with enough set of the space. You should not interrupt them if they are having their time with friends and family.  You should respect their time for sure.
Showing Up all the Time:
Showing up your man all the time will put you in the tag of being the professional stalker for them. They will slowly drift away from you. Your act exhibits clingy and hence attend away with the possessive behavior. This is so wrong!
All the Time Texting and Calling:
You should not be calling or texting them all the time. This will might make them feel irritated all the time. If you do not want them to push away from you, you should probably not be making them uncomfortable with constant calls and messages all the time.
Making Effort to look like his ex-girlfriend:
This is one of the bad techniques to come up with in terms of grabbing the attention of the man. You should not look like their ex-girlfriend as it can make them remind about them and they will drift away from you. This would make him associate memories with his previous partners with you.
Regular Damsel in Distress:
This technique would be working just one or two times. But is playing the damsel in distress would make you seem needy and will give them a feeling that you are not able to take care of yourself. Hence finding the reasons to ask away for help and hence playing the card of being the victim will not be showing any sort of the benefits.
If you want to keep your relationship strong with your man, then make sure you do not play these foolish techniques to get their attention!
©Doctor ASKY – All Rights Reserved