3 Magical Questions to Ask Yourself Every Night
Ever did the thing called Questions to Ask Yourself ? Are you busy and stuck in the hustle of your life this much that you don't find any time for yourself? You might be experiencing the same routine from years like getting up early in the morning, holding your coffee cup, going to work and then spending tired hours of rest and sleeping. If you look back to the time, some of the questions may arise in your mind, "where did the time go?", "Time flies so fast", "where did I spend these years doing nothing for my own self", "when did it was last time I hang out with my friends?" etc.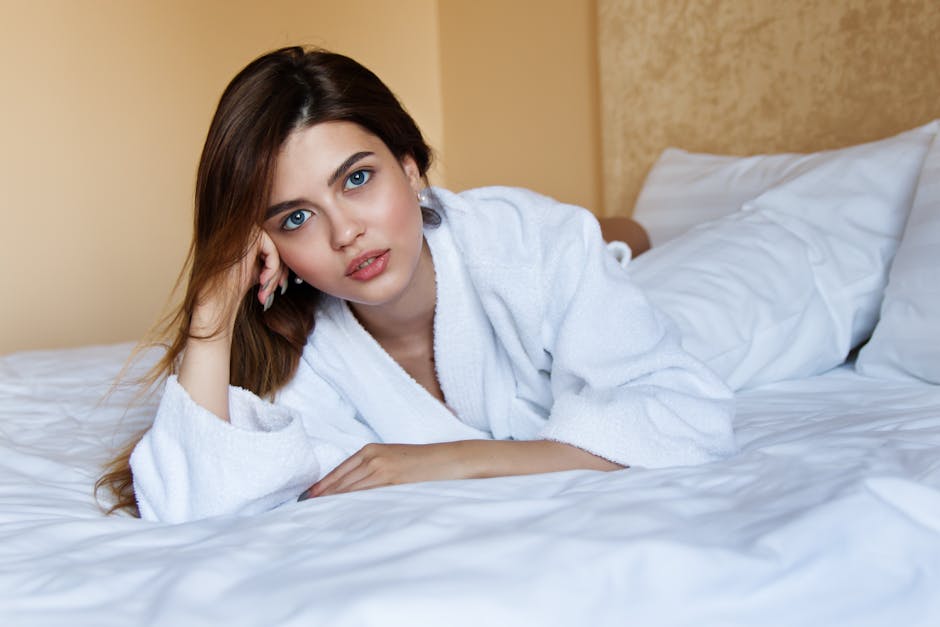 Unfortunately, nothing will come to your mind as your mind has deleted all the same patterns of your behavior by its capability of "deletion". Yes, the manners repeated over and over again does not get recorded in the memory of mind as it is considered useless.
How can we slow down the processes and not let the brain eat all our memories? In fact, how can we make memories worth-remembering and not just let our lives pass by without any excitement in it?
Don't worry, your brain can teach you that too. Your mind is capable of developing "mindfulness" where it takes the controls of your thoughts and emotions. Well, if it does seem difficult at initial stages let's just switch to our 3 magical, bed-time questions that will provoke your mind to something new.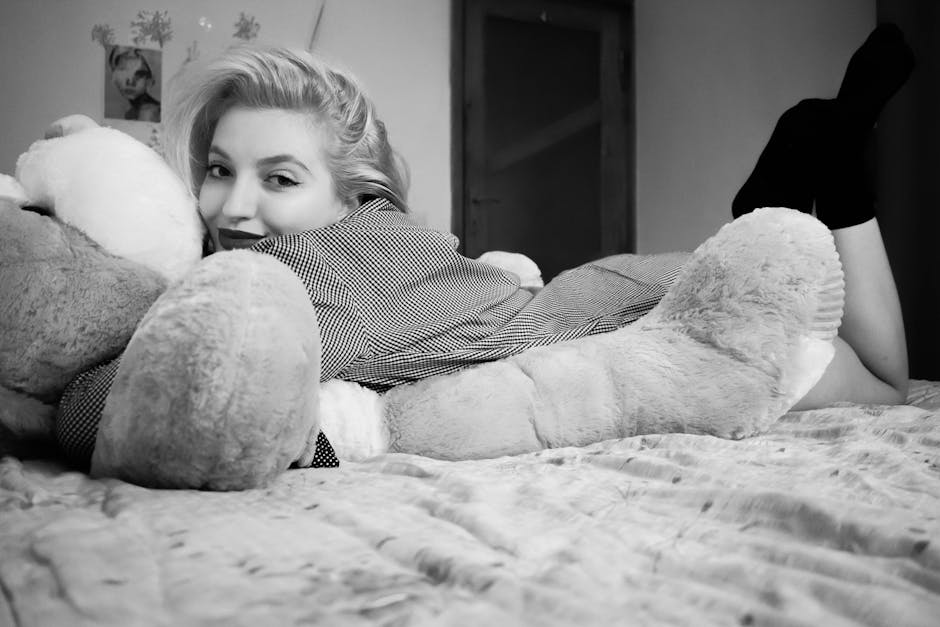 As soon as you slip into your bed just start finding out answers to these questions before you fell asleep:
The one thing I'm thankful for today?
What are my plans for tomorrow?
What would I want to see in my dream tonight?
Here the magic begins when you will start thinking about these questions and start finding your answers every night just like start exploring yourselves. For the very first question, where you have to choose out one thing from the whole day that you are grateful for. You will not only find a reason to thank your creator but will recall whole of your day. it is known as "Recapping Experience" in Neuro-Linguistic Programming. Imagine you categorize you every day by one good memory like "You got the bonus today" instead of compiling all those years in one huge box and labeling it as "From all the years I've been working endlessly", that definitely sounds boring.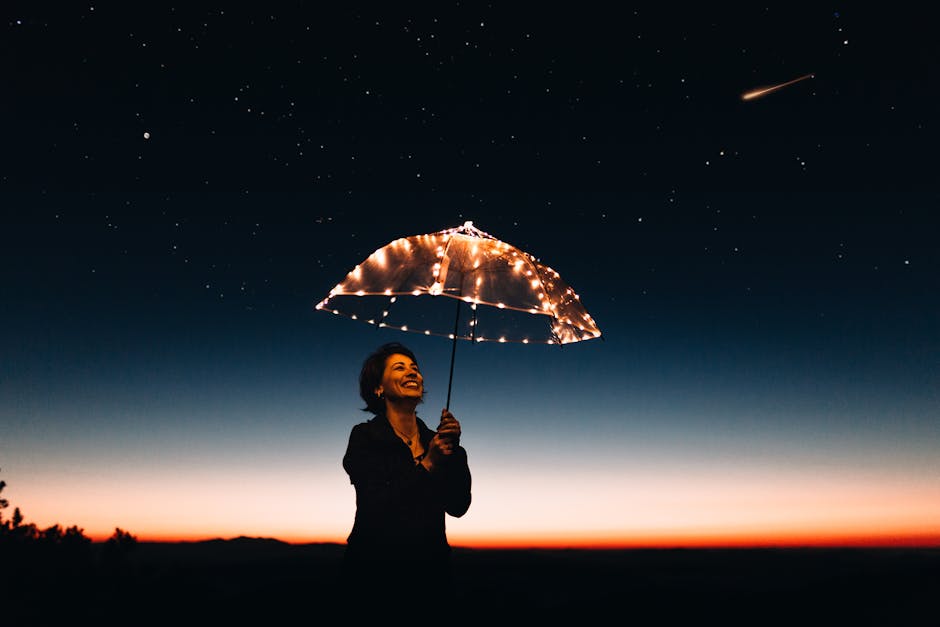 The second question will allow you to look forward to the future and set some goals for you. It gives you an inside drive and motivation and next day when you wake up you will feel like you are already up to something.
The third and last thing you will spend your whole night will be the part of your imagination where you always wanted to be. It will help you figure about the things and places you wished for and somewhere in your brain gives you a motivation to be there.
You must also give a read to "Mindfulness in Plain English" by Bhante Henepola Gunaratana. It is an amazing book that will let you learn about "How to develop Mindfulness" by Vipassana Meditation, a worth-reading book indeed.