When you get into any relationship, the main foundation of the relationship is the communication that makes the bonding stronger for sure. But it is the communication we often ignore anyway. Sometimes when you are in communication with someone then for sure the tone of communication or verbal phase turns out to be ignorant or rude that can make the whole relationship miserable for both parties. In any relationship, there are verbal abuses as well that make the whole relationship even worse.  So here are we sharing the 13 different types of verbal abuses you should watch out for?
Calling out Names:
If your partner is calling out names then it is not always because they are in love with you. Sometimes they can call out names because they are in anger as well. Hence calling you by name is demeaning and verbally abusive in nature. It should not be tolerated more than once especially if the one calling you is younger than you by age or relation wise.
Yelling Out: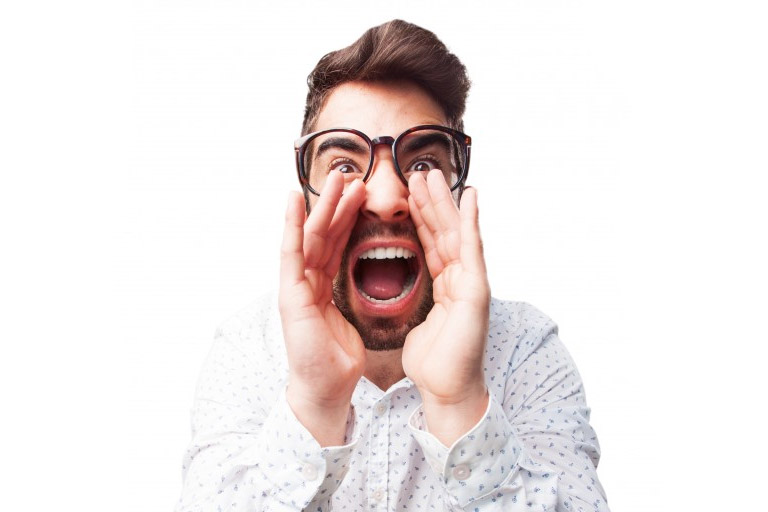 Yelling outright is abusive and hence even in the most frustrating or infuriating arguments, If, every discussion in your argument leads to yelling then you might be getting into abusive territory.
Threats:
These can be presented in multiple ways and is often crafted in various forms. If your partner threatens you or stakes the relationship to get you to do things according to his/her wishes then it is evident that they are verbally abusing you.
Manipulation:
It is sometimes difficult to figure out that when your partner is trying to manipulate you. This is on the whole done to disguise and serves their purpose. Your partner might use manipulation when they are finding it difficult to ask for what they actually want for.
Bigotry: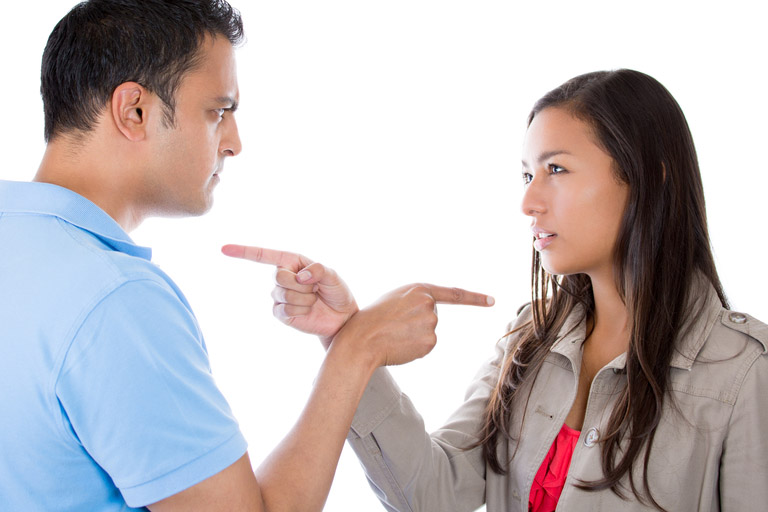 This is another one of the common types of the verbal abuses.  It is all about taking away the comments about your ability, preferences, orientation or gender that is somehow not acceptable in any relationship. If it happens to you on daily basis then you need to get out of the relationship.
Facing Criticism all the Time:
Criticism over the things is much common in any relationship for sure. This is quite annoying for so many couples as well. This would be leading to the conditions where you are being unappreciated.  You should immediately talk to your partner and tell them that how their behavior mainly the criticism is affecting you.
Running away from Taking Responsibility:
If your partner is running away from taking any kind of responsibility for his/her actions, that definitely is a negative sign regarding your relationship. They might hence use tactics to divert your attention or change the topic and not take responsibility for their actions.
Blaming all the Time:
This is taken away to be one of the foundational stones of establishing a verbally abusive relationship. If your partner is blaming you as in multiple arguments then you should have a confrontational moment.
Being Argumentative: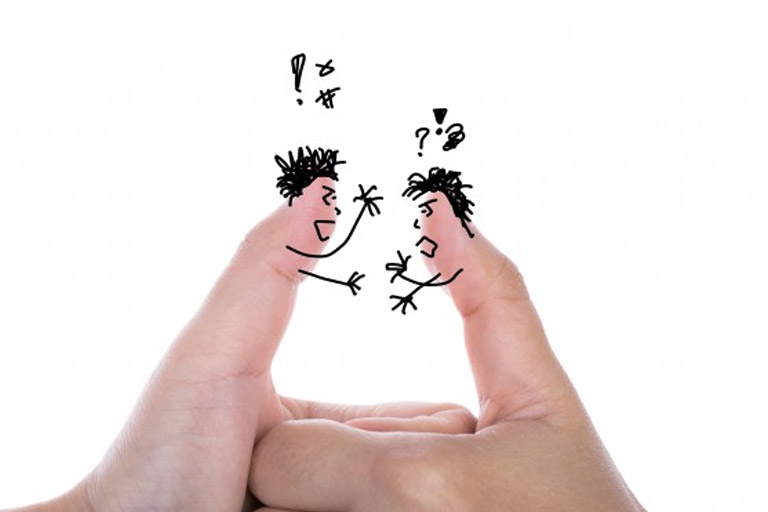 Conflict of interest and arguments are mentioned to be the major part-and-parcel of every relationship. It makes you feel as if your partner is trying to pick up the arguments and being much more abusive.
Ordering you all the Time:
In any relationship ordering your partner for doing a task is an ordinary thing. But sometimes this trait can turn into the dominating power to rule over you which comes to the point where you need to reconsider the relationship.
Condescension:
Your partner's condescending nature hence can be evident from their tone and also their deeds of actions towards you. Well, the relationship can, on the whole, be established on the basis of the equality and autonomy between partners.
Jokes: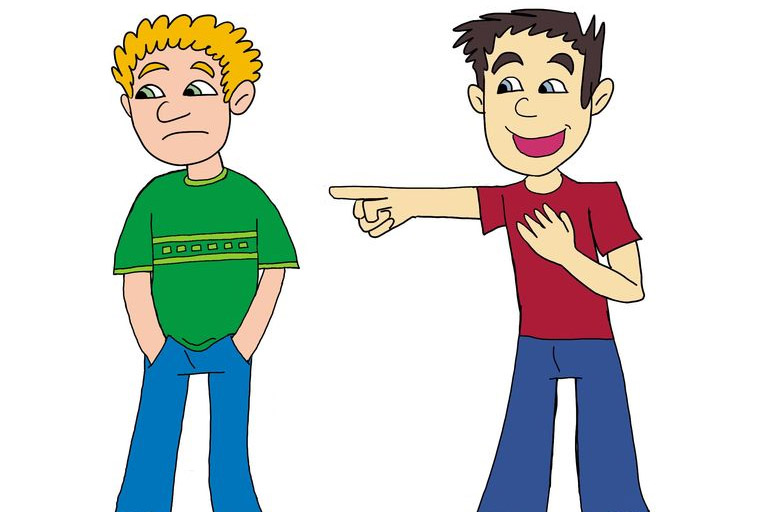 Without laugh and jokes around a relationship can be much boring and dull. But sometimes the spark of the jokes can mold your relationship towards the verbal abuse as well. You need to identify these jokes based on your instincts.
Withholding: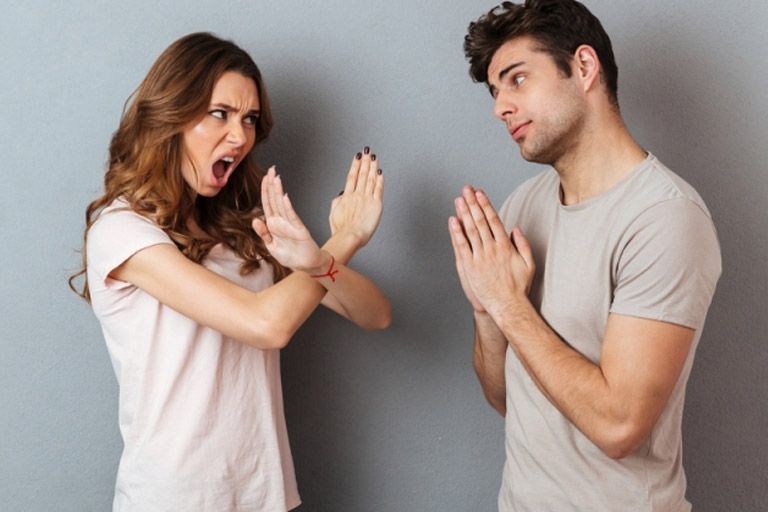 On the last of the verbal abuse signs, we have the name of withholding that is abusive but unconventional as well. Hence constantly withholding information and mentally abusing also falls into the category of verbal abuse.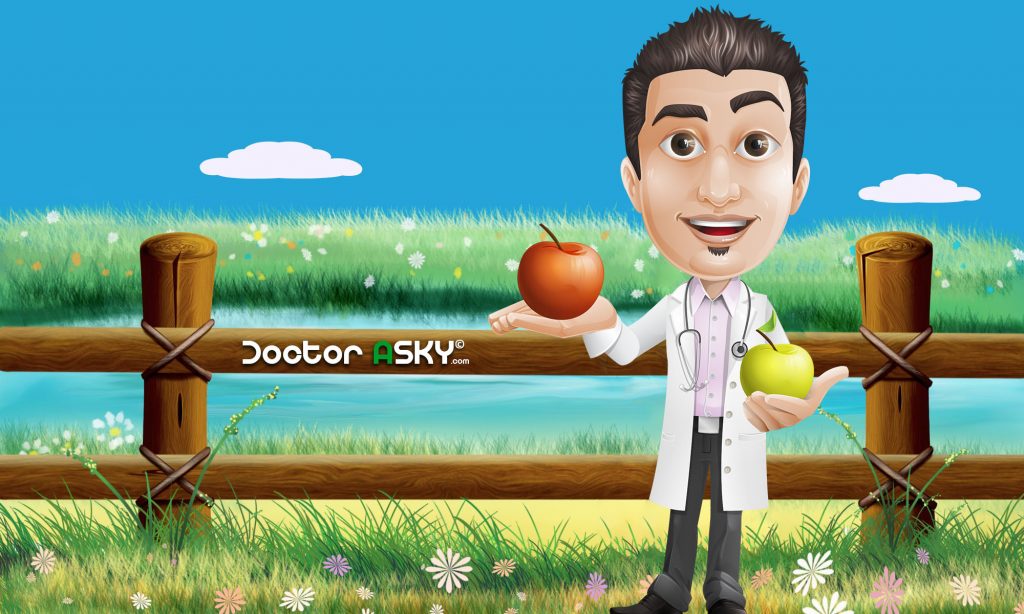 ©Doctor ASKY – All Rights Reserved