In case you haven't heard, there are new rules on the romance scene. Here are my 10 best dating tips for women.
1.) Never talk about an ex on an early date with a new guy. Your date will either think that you are not over the old guy and not ready to commit to a new relationship or he will think that you are a bitter and angry person. In either case, there won't be any future in the relationship.
2.) Don't play games. If you think you have to play a role to catch a guy, he'll never be yours in the long run. You can't keep up the "girl next door" or the "sex kitten" role if that's not really you.
3.) Don't trap a guy early. In the early stages of a relationship, a guy isn't interested in developing a long range plan. He just wants to spend time with you to get to know you. If you start talking about marriage and children too soon, you'll scare him off.
4.) Accept the compliments he offers you. Men like to give complements. And they like for you to accept them. When he says "you look nice," the correct response is "thank you." You shouldn't try to deflect the compliment or tell him all of the reasons that you don't look good.
5.) Be honest with your opinions. Too many women think they have to agree with everything a man says in order to land him. In fact, most men like a woman who has her own opinions on some things. While you can be agreeable, it's okay to express your opinion and have views about things.
6.) Be positive on the date. A date is supposed to be a fun social occasion not a therapy session. Don't go on ad nauseum about how your mom nags you or your boss is overbearing. Try to show your date a good time.
7.) Be prepared to move on. Too many women see a single date as a lifetime commitment. If you don't hit it off with a guy, that's okay. Just move on. Be secure that you have something to offer the right guy and don't hang on to one that is not right for you.
8.) Don't try a "style" experiment before a first date. If you are nervous about going out with a guy, a dramatic change in your hair style, color, or make up is only going to make you more nervous not less.
9.) If you feel stumped regarding what to talk about, ask him about his work. Men love to talk about themselves and they like to see themselves in the role of a great provider. Whatever you do, don't drone on about yourself. Give him opportunities to impress you, even if you are already impressed!
10.) Never go out with a man a second time if he has made you uncomfortable on a first date. Trust your instincts. Don't play with fire. Move on if you have received bad vibes on a first date.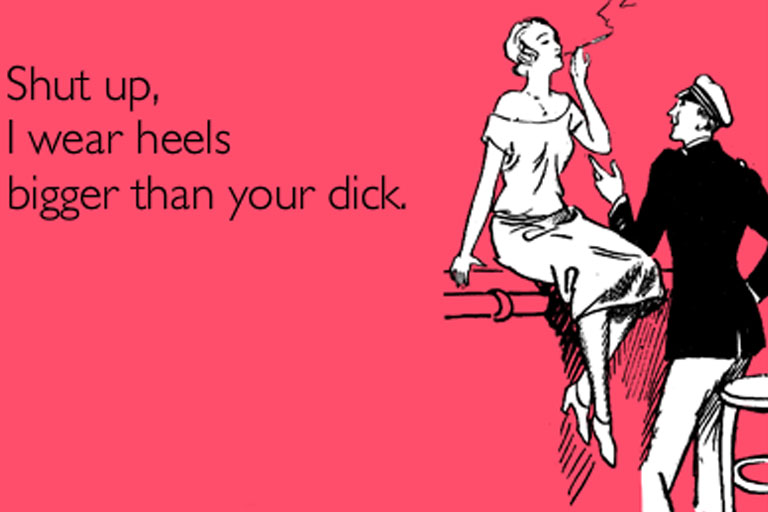 Those are my best dating tips for women.
©Doctor ASKY – All Rights Reserved