If you're in the mood to have your mind blown, these 10 optical illusions will definitely do the trick.
Give your brain a workout and test your ability to mess with your perception by checking out these 10 optical illusions, and let us know which one had you the most confused and astounded.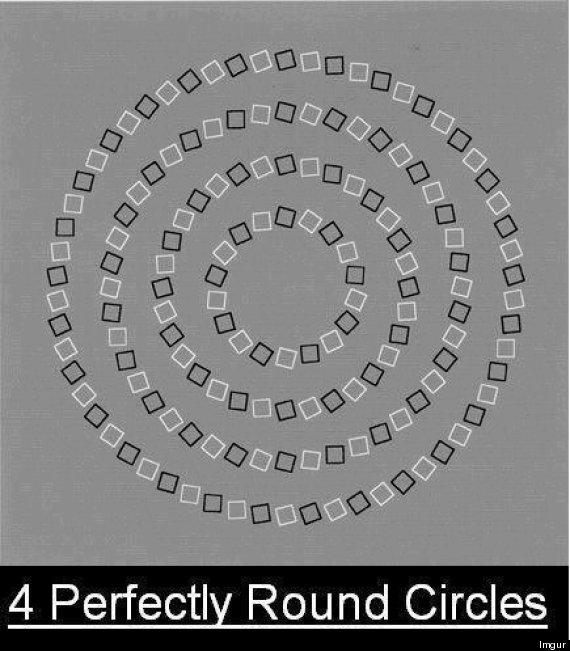 Confusing Circles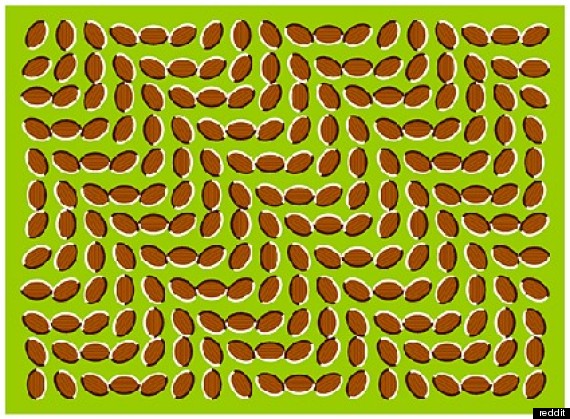 Despite What You See, This Image Is NOT Moving
Black And White?

Yes Or No?
Toys Come To Life
The Spirals Appearing Blue And Green Are Actually The Same Color
Spiraling Out Of Control
Stare At The Middle For A Change In Color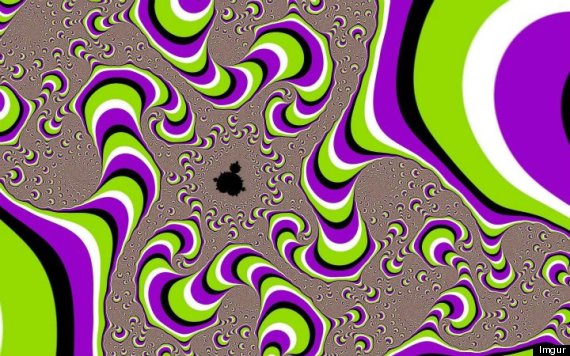 Trippy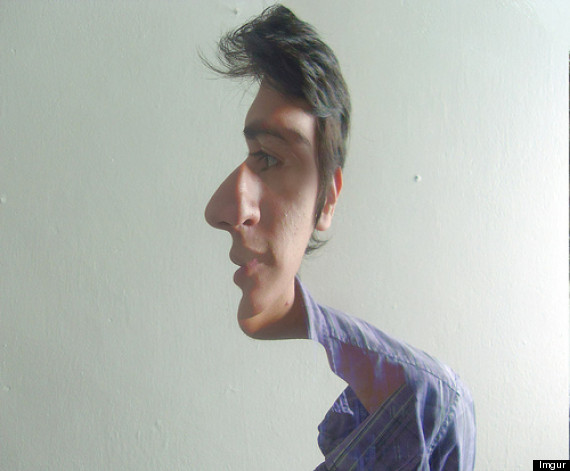 Two-Faced
Courtesy : HuffingPost
We'd love to hear your views on this…
comments